More Information – Contact us to price a professional move for this table
$ 3,300.00
USED POOL TABLE BUYERS GUIDE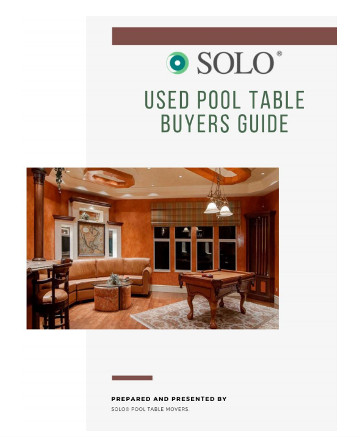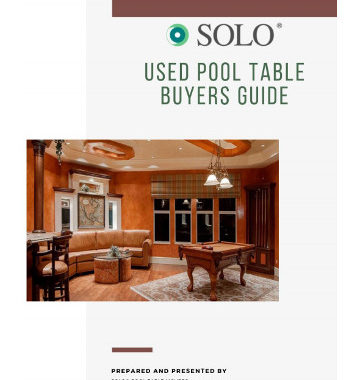 Get your guide Now!
We have a 7 foot, Imperial pool table. It comes with a matching table top so you can turn it into a dining room table and a matching bench. The bench stores all the accessories which are also part of this package (this includes a great ball set, 4 sticks, some game accessories, a felt brush, and rack).

The table, top, and bench are in perfect condition. Absolutely no issues. The felt is a dark ocean blue but you can always change the felt to a different color.

The table is 2 years old and not more than 20 hours have been played on it. (That's part of the reason why were selling it.)

This is a heavy set so you'll need help moving it and preferably someone who knows how to move a pool table so as not to mess up the weight distribution.

We paid over $5k and are wanting $3,300 for it. We believe this is a great deal. The top alone is $1k.